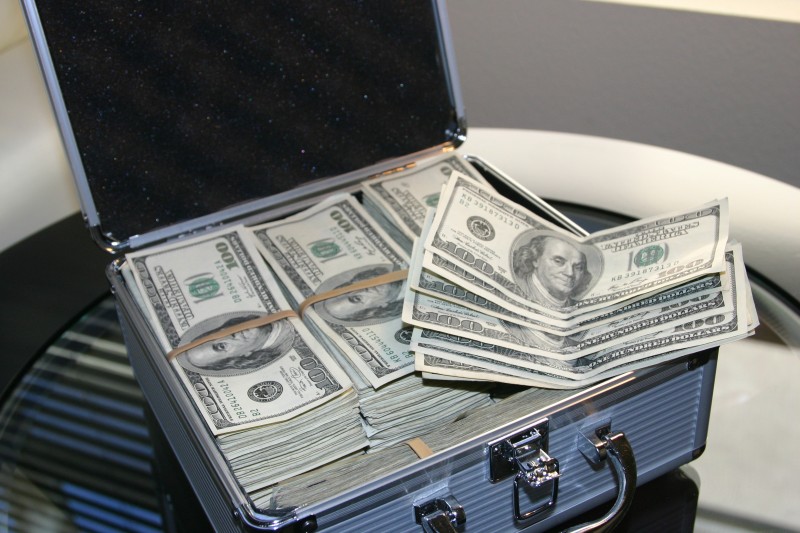 Dangers of Growing Too Quickly
Growth in business is exciting for any entrepreneur. It is a measure of all the hard work and sacrifices culminating into something concrete. It also does the economy some good, so in general, it is a positive thing. However, that is not to say that there aren't any downsides to business growth. You may be tempted to think that because you made it past the start up stage, you are safe. On the contrary, fast growth companies have their fair share of challenges which may blow out of proportion if not dealt with correctly. They include;
Financial Misunderstandings
Cash flow is pretty easy to follow when you are dealing with a small business. When the numbers start to get bigger and bigger, it can be hard to keep track of your financials. Lack of proper financial insight for your business may interfere with the management of it.
For this reason, accountants are crucial; not only during tax time but also for the provision of this data that will keep you updated and better equipped to keep your business afloat.  Particularly, when you are growing quickly, your cash needs can outstrip the cash coming in. Even though the company is profitable on the books, it can run out of money and go bankrupt.
Staff challenges
Due to the increased workload that comes alongside growth, employees may feel overworked. This can cause a decline in their overall productivity. In certain cases, they may opt to jump ship, and it may become a revolving door of your trusted employees leaving as new ones come in. This will gradually erode the culture of your business not to mention the huge cost of time in hiring new employees.
Make time amidst all the vibrant activity to discuss the quality of life with your employees. It will give you a better understanding of how they feel about the work environment and possible solutions to better things going forward. Fast growth might mean that you need more people on board, which is not necessarily a bad thing. The hiring process, however, needs to be taken seriously to avoid compromise and maintain or increase the quality of your business staff.
Customer Disappointment
It is easy to manage a small client base and make sure all your clients are receiving satisfactory services or products. As your business grows, customer service tends to be thrown to the back burner by most businesses. It may be because you are understaffed or other 'urgent priorities' that you need to be looked into. A decline of quality in customer satisfaction or your products and services is one of the greatest risks for your business.
Positive feedback will, of course, guarantee repeat business and the reverse is also true for negative feedback. Monitor your feedback on a regular basis and have a strategy to deal with both the negative and the positive. It is a sure way of identifying what you are doing right and wrong in your business and for your customers.
Increase in Operational Costs
The rapid growth in demand for your products and services can be very overwhelming. It may interfere with your business plan, and you may not know how to manage the situation. You may need more employees sooner than you expected, you can't manufacture products fast enough to meet demand, you don't have a customer support system yet, etc. Most times, this may lead to a reduction in profits.
It is best to manage the ordering system to avoid over-promising customers. Sometimes it is okay to turn customers down rather than disappointing them. You can also talk to business owners before hand to have an idea of what to anticipate. This will help you formulate a plan to deal with these scenarios.
Growth is fantastic, but sustainable growth is way better. Statistics by the Bureau of Labor Statistics show that a half of the start ups barely make it past the five-year mark and a third of them stick around for at least ten years. If your business can handle these hurdles of expansion and growth, then chances are it will thrive.