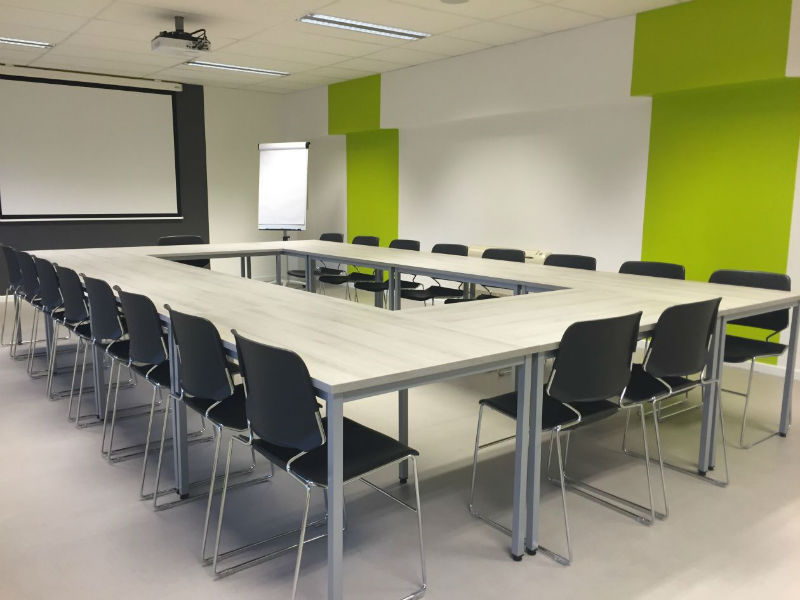 The lifeblood of a company or any organization is meetings. It is where decisions are made; strategies are formulated, responsibilities are assigned, problems are solved, etc. Efficient meetings are therefore necessary to achieve the set objectives of a company. However, a very few number of people, if any, are excited about meetings. More often than not, people feel that meetings are a big waste of time which should not be the case.
Here are some tips to help run you run efficient meetings that will increase productivity and help with your company's growth.
Organize the meeting
Set a time, date, place, tech support, etc. beforehand. Does the space set enable efficient communication? Consider the temperatures, the seating arrangement, the refreshments, etc. If possible, organize a rehearsal for the technical equipment before the meeting. Also, have a tech support contact on the dial before the meeting, just in case you experience a glitch. It will save you on time.
Give copies of the agenda to the attendees before you begin
Send this before the meeting to get feedback and possible suggestions for the meeting. The agenda should clearly stipulate the goals and objectives of the meeting, the speakers, and the amount of time required to address each issue. It also helps everyone on board to stick to the meeting's objective.
Operate on a strict schedule
Avoid rehashing the discussion covered by the team if certain members come in late. State a specified time for ending the meeting. Arrange the agenda in the order of importance so that in case time runs out, pressing agendas will already be covered. The rest can be postponed to the meetings that will follow.
Establish some rules
These rules form a code of conduct on the behavior and responsibility of every team member. Conversation courtesy, interruptions, participations, etc., are some examples of what the rules may be centered on. A quick reminder and review of the rules should be done in future meetings as well.
Assign roles to the attendees
Seek volunteers for certain roles in meetings. It builds cohesion and helps the moderator to achieve the aim of the meeting. For instance, timekeepers, facilitators, recorder, etc.
Summarize the meeting and assign roles
The attendees should be clear on their responsibilities at the close of the meeting. Each of them should understand their action task completely.
Do a follow-up
After the meeting, follow up with a memo or minutes to the attendees on what was covered during the meeting. It should include the responsibilities given to each team member; this gives clarity of the tasks assigned to each member. It helps to eliminate any misunderstandings and confusion that may have arose in the meeting for some of the team members.